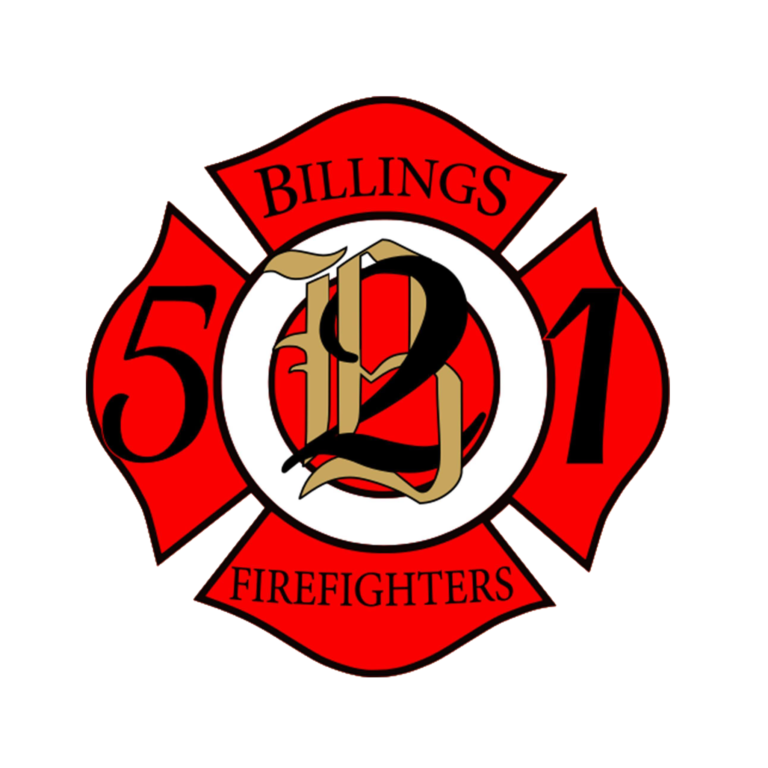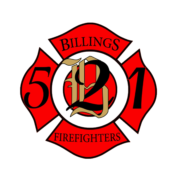 Since 1937, Billings Fire Fighters have been protecting the citizens in the Yellowstone Valley from Fires, Medical Emergencies and other unforeseen Hazards. Additionally we represent over 100 uniformed firefighters that work for the City of Billings.
As Billings Fire Fighters, we serve our citizens based on our core values. Honesty, integrity, compassion. These are our guiding principals. We face daily emergencies that require us to be quick problem solvers to make your worse day, a little bit better.
Just another typical day" does not fit in our narrative. Everyday brings new challenges and new encounters. We train everyday to prepare for when the"What ifs" turn into reality. Not just limited to fires and medical emergencies, our training prepares us for Hazardous Materials and Specialty rescues. With Billings unique landscapes it is not uncommon for us to perform Rim as well as River rescues.
Billings Firefighters are here to serve you, the citizens of Billings.
If you think that this can't affect you, or you don't need to wear a mask... Just know that the person that you may infect could be the lifeline you depend on.

That calm voice when you dial 911, or the firefighter that pulls you from a car wreck, or the officer that stopped your attacker... If you infect these people, they can't work for you.

The mask isn't for you... It's for us. It's for the neonatal newborn. It's for the cancer patient in chemo. It's for your neighbor.

#maskup #notahoax #ThereWhenYouNeedUs

As a side note, we have been working since day 1 with all parties to develop contingencies to keep you safe. But those rely on community spread to stay reasonable. ... See MoreSee Less
Comment on Facebook The employee is ...
Thank you for all you men and women and what you for your community!
#ITSNOTAHOAX keep up the good work firefighters. You all are number one in my book, especially one of you in particular. 😉
All the more reason to pass the safety levy!!!
yea with what a ........ 0.001 chance of dieing ... whatever .... when I get the sniffles I'll be sure not to call you ... stop perpetuating the lie of covid
Load more